LG unveils ultra thin wallpaper TV

LG unveils ultra thin wallpaper TV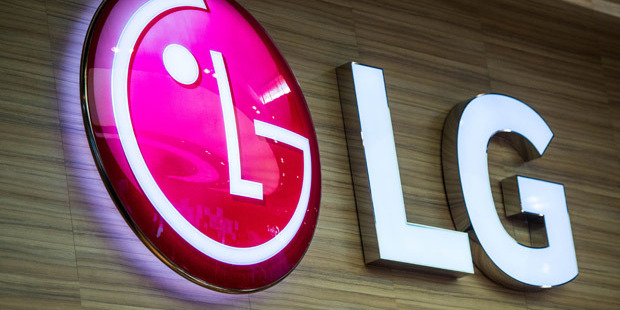 Mounting a flat screen TV on the wall can be expensive and time consuming - and makes it very hard to redesign your room.
However, LG believes it has a solution.
The electronics giant has shown off an ultra-thin 'wallpaper TV' less than 1mm thick, and at 1.9kg so light it can be attached to the wall with magnets.
LG Display said the OLED TV is at the moment just a concept.
For complete story, click HERE.
---